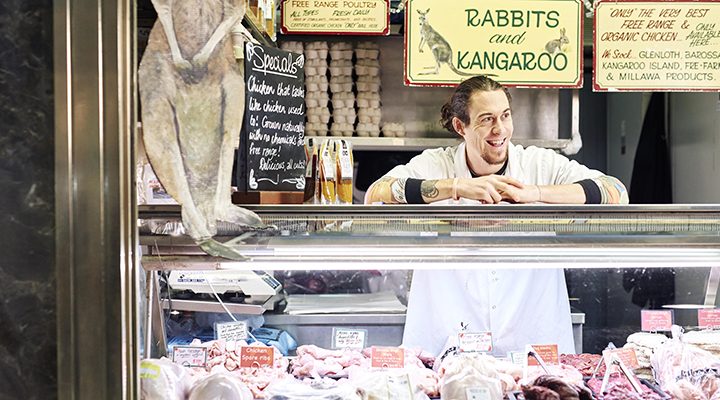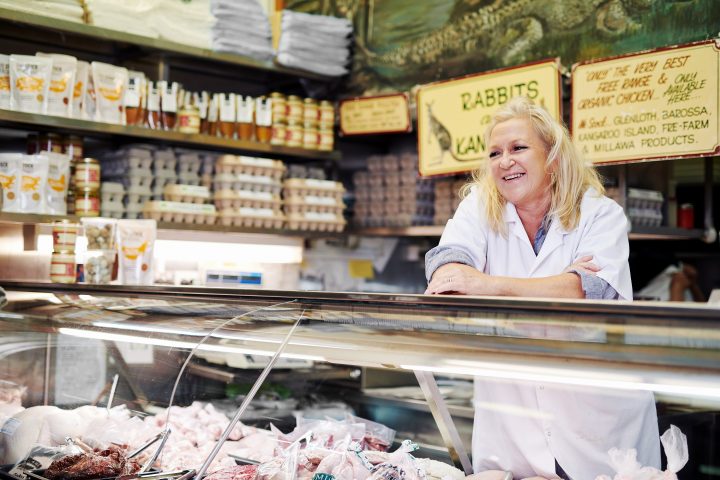 Purveyors of fresh, free-range and organic poultry and game. The Chicken Pantry is a small family business that has been at the market for 20 years, and voted the best poultry shop in Melbourne for most of those years!
Their love for the market and customers drive their passion to make their shopping experience a good one.
Janine and Gary Hunt's commitment to small business (10+ years) was honoured in the City of Melbourne Lord Mayor's Commendations 2019. Congratulations!
Can't make it to the Market? Shop The Chicken Pantry on Queen Vic Market Online and enjoy home delivery.
Click here to browse more traders at Queen Vic Market.
Show me where this trader is on
Tuesday
Thursday
Friday
Saturday
Sunday