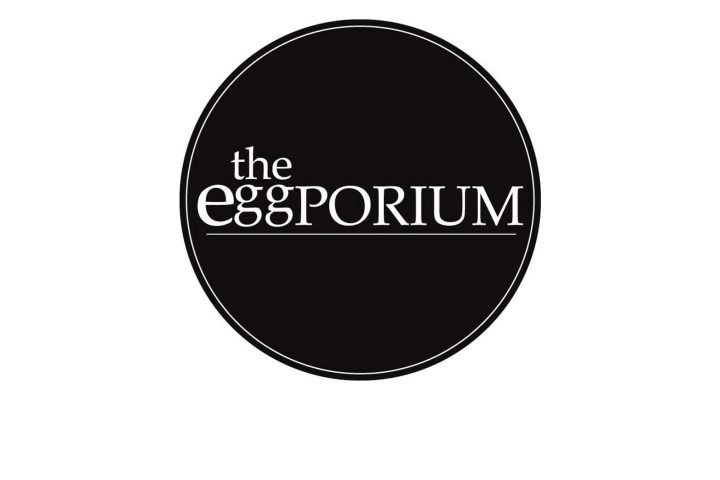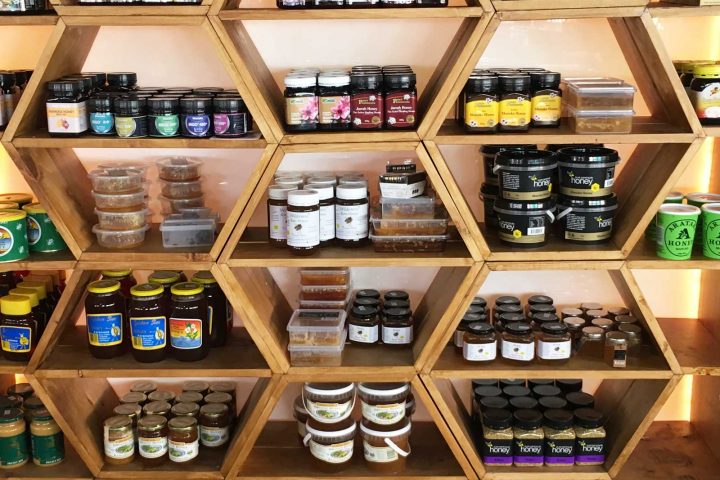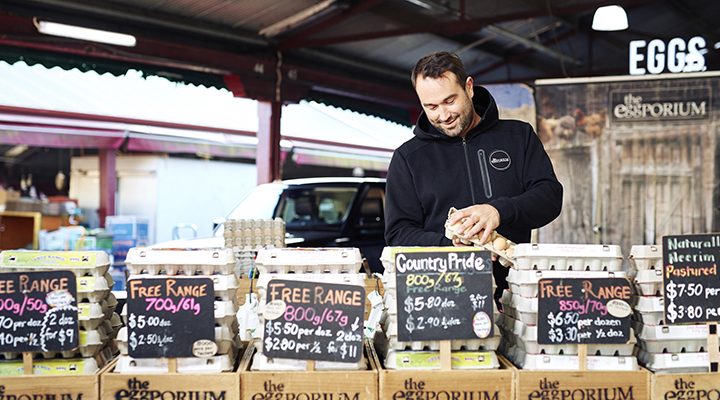 Every Market Day, I Shed 43-48

0408 638 811
The Eggporium provide an incredible range of fresh, organic and free range eggs. Shop for duck eggs, quail eggs, smoked eggs and a huge range of honey from Australia & New Zealand, they have also recently added fresh Victorian jersey milk to their product list. Find The Eggporium at the corner of I Shed and Queen Street.
Can't make it to the Market? Shop The Eggporium online and enjoy home delivery.
Click here to browse more shops and stalls at Queen Vic Market.
Show me where this trader is on
Tuesday
Thursday
Friday
Saturday
Sunday