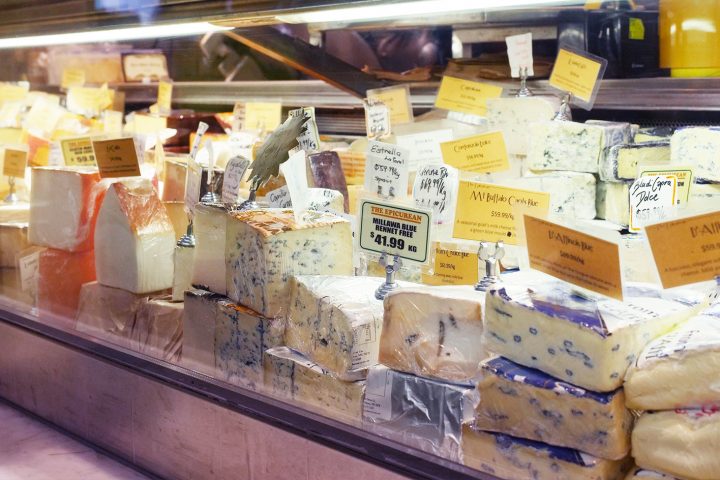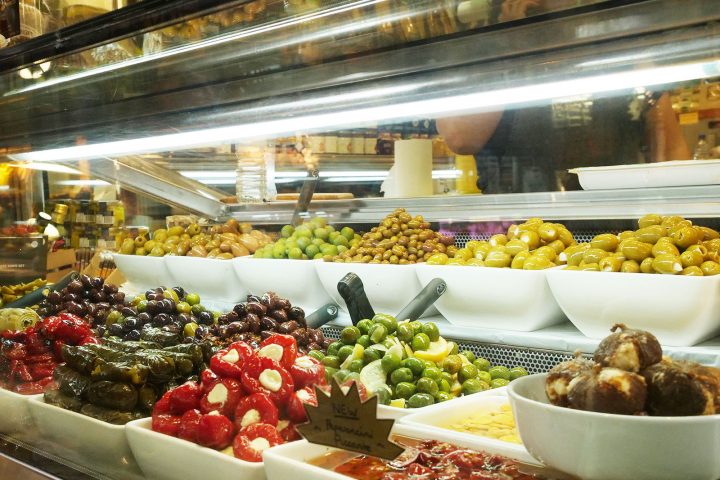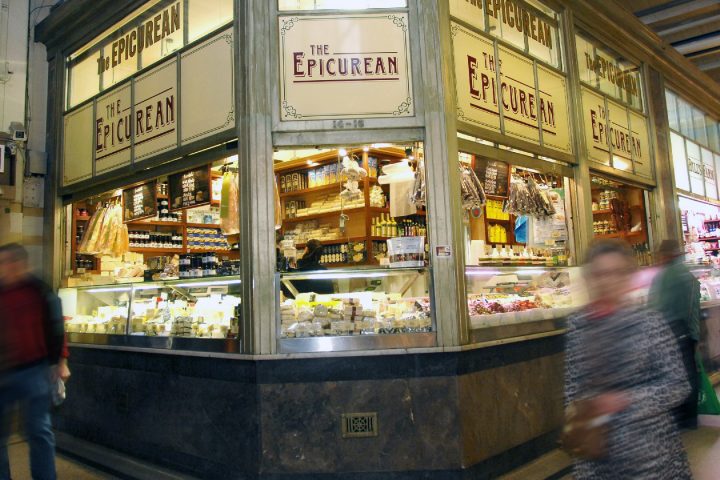 Dairy Produce Hall Shop 14 - 16


03 9329 7064
Look beyond the marble countertops and art deco surrounds of The Epicurean to discover a host of fine foods, specialty items and impeccable cheeses perfect for any occasion. Their free range nitrate-free meats and hand cut ham are a must-try!
Can't make it to the Market? Shop The Epicurean on Queen Vic Market Online and enjoy home delivery.
Click here to browse more traders at Queen Vic Market.
Show me where this trader is on
Tuesday
Thursday
Friday
Saturday
Sunday