The Fresh Pear Fruit Supply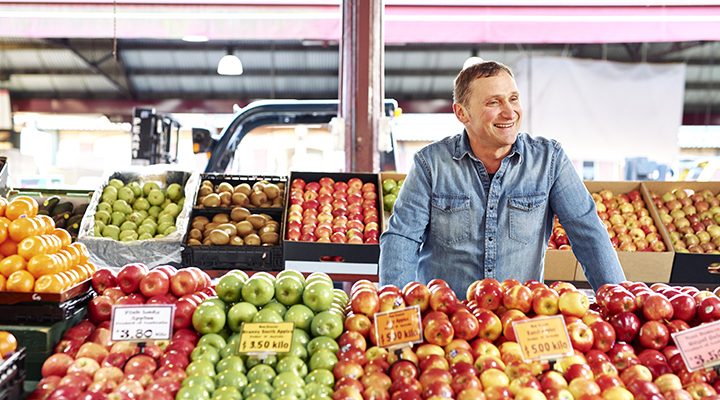 Tuesday: D Shed Stall 20-22
Thursday: D Shed Stall 20-22
Friday: D Shed Stall 20-22
Saturday: D Shed Stall 20-22
Sunday: H Shed Stall 26-27


0418 556 074
The Fresh Pear Fruit Supply has been trading at the Queen Victoria Market since 1994 and carries the knowledge of fresh fruit and vegetables spanning two generations.
With a solid reputation for supplying premium quality fruit, they specialise in Harcourt apples and pears and a feature of most seasonal fruits including some vegetables. The Fresh Pear also deliver fresh fruit, nuts, muesli, fruit juice and roasted coffee to offices throughout the CBD.
Can't make it to the Market? Shop the Fresh Pear on Queen Vic Market Online and enjoy home delivery.
Click here to browse more traders at Queen Vic Market.-
Show me where this trader is on
Tuesday
Thursday
Friday
Saturday
Sunday