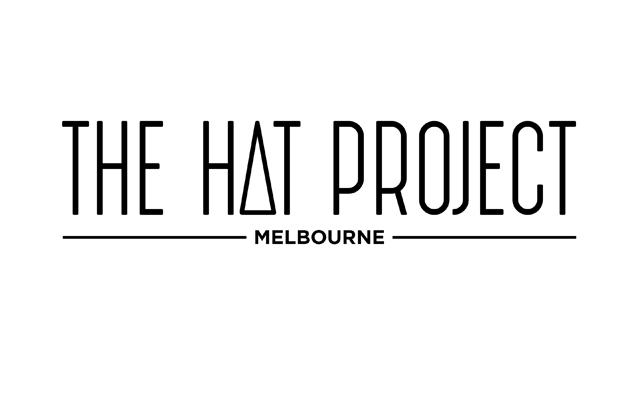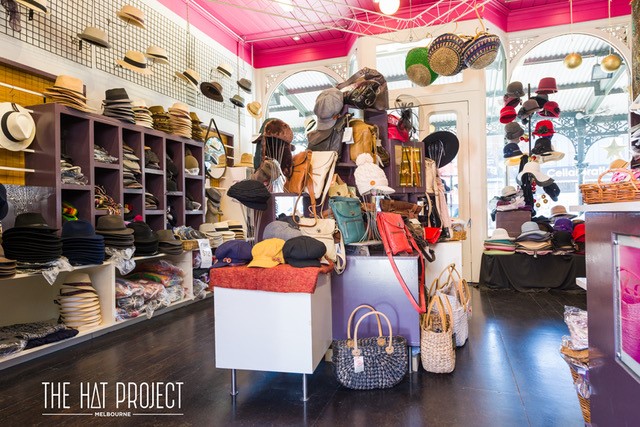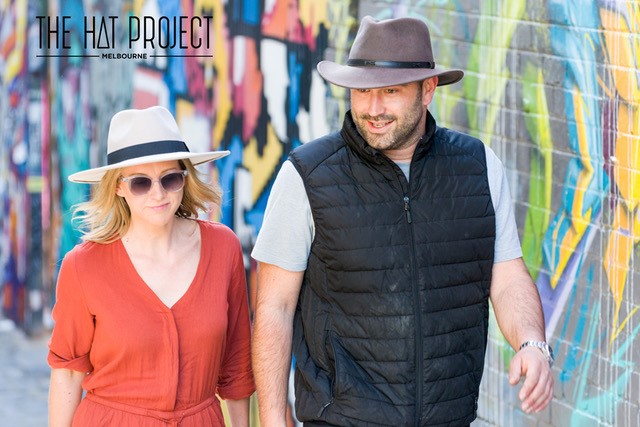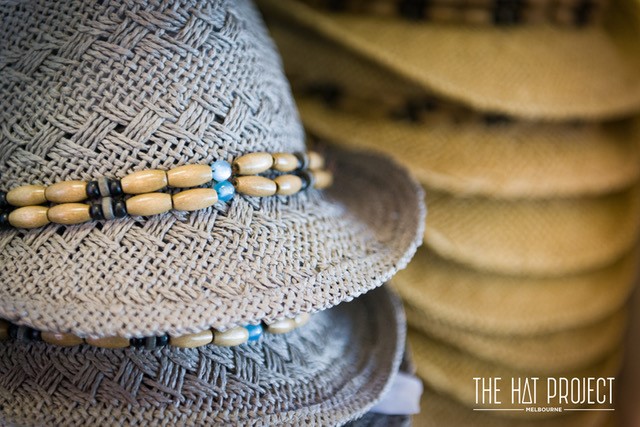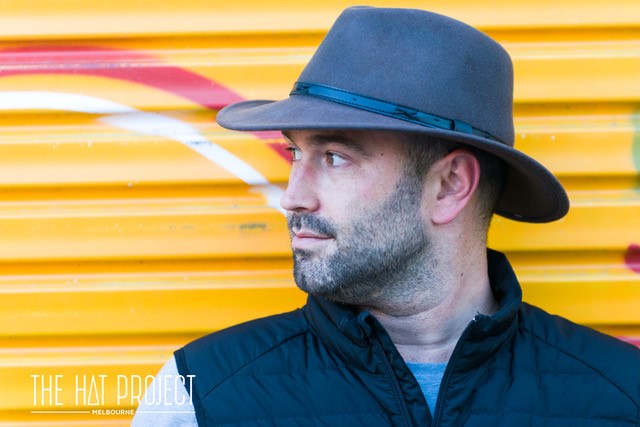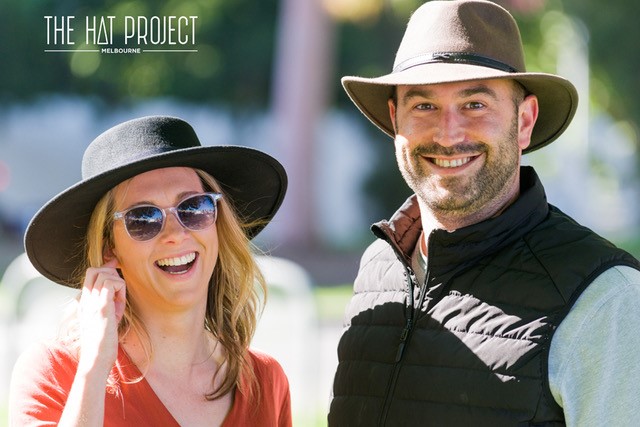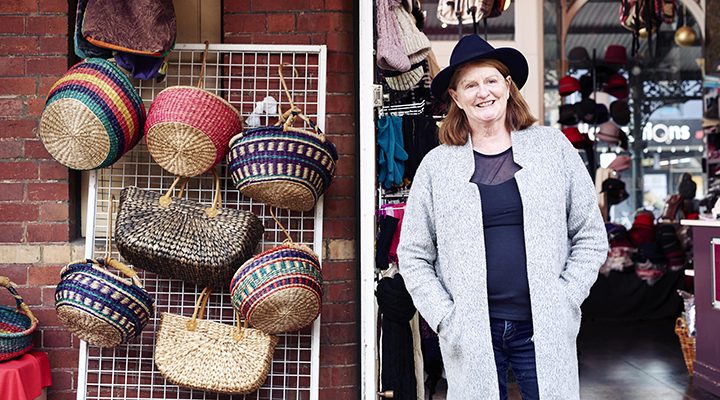 Queen Street Stall 78


0419879102
Spearheaded by market legend, Jenny Pyke, their a small team trying to match the perfect person with the perfect hat.
Jenny's become the go-to woman at the Market when it comes to choosing an item to round out a look. With over 30 years in Melbourne's hat game, Jenny's seen hundreds of trends come and go, so you'll be in good hands!
Their collection is a diverse assortment of hats including fedoras, panamas, flat caps, trilbys and more, as well as scarves and gloves for both men, women and little humans. 'We believe that there is a hat for every person, to complement every look, every day of the year. We guarantee we'll be able to find something perfect just for you'.
They also proudly stock Melbourne-based brand, Hendersons Hats; a sophisticated collection geared towards the modern day man, as well as a range of quality local and international brands.
Jenny's long terms commitment to small business (40+ years) was honoured in the City of Melbourne Lord Mayor's Commendations 2019. Congratulations!
Can't make it to the Market? Shop The Hat Project online and enjoy home delivery.
Click here to browse more shops and stalls at Queen Vic Market.
The Victoria Street Shop Opening Hours are:
Monday: Closed
Tuesday: 9.00am – 3.00pm
Wednesday: Closed
Thursday: 9.00am – 3.00pm
Friday – Sunday: 9.00am – 4.00pm
Show me where this trader is on
Tuesday
Thursday
Friday
Saturday
Sunday