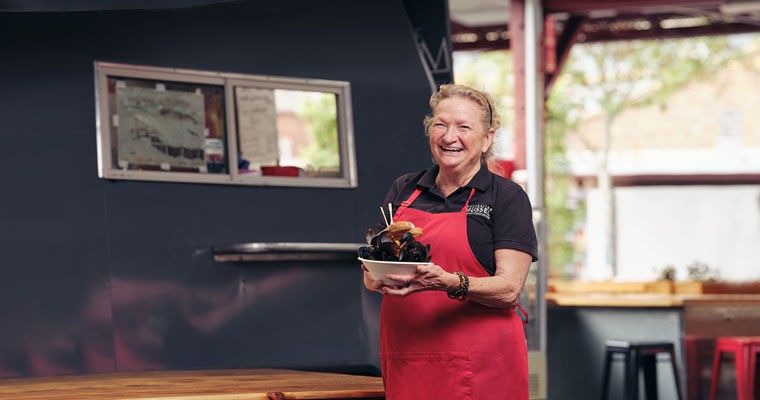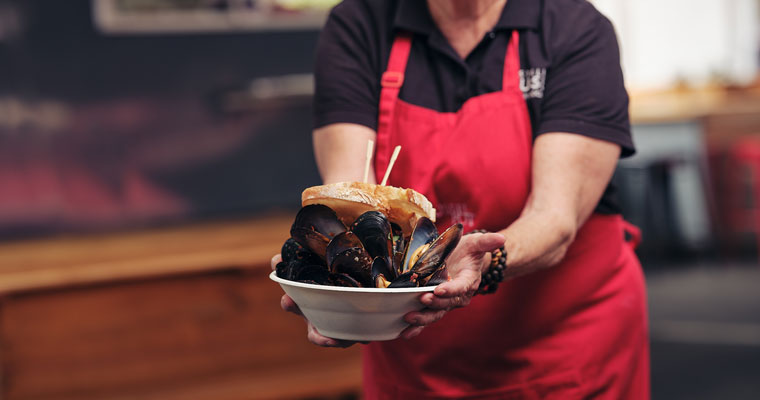 A Shed Stall 1-4


0417 050 617
Wander down Queen Street where you'll find The Mussel Pot nestled in at the bottom of the A Shed laneway.
Alex and Pixie offer the very best fresh mussels, take-home mussel packs, seafood pies and mussel chowder. They also offer a gorgeous selection of sauces so you can recreate your favourite Mussel Pot dish at home.
Click here to browse more shops and stalls!
Show me where this trader is on
Tuesday
Thursday
Friday
Saturday
Sunday