The Traditional Pasta Shop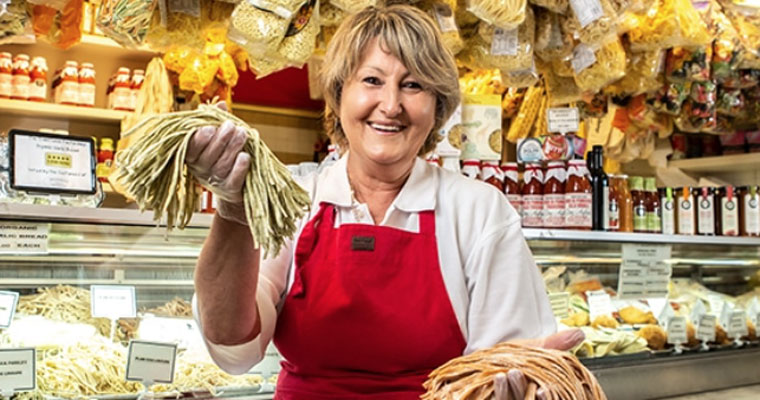 Dairy Produce Hall Shop 3 - 4


0424 868 459
The Traditional Pasta Shop has luscious homemade lasagne, as well as a range of filled pasta. Stuffed with delicious combinations, choose from fig, gorgonzola and prosciutto, caramelised onion and goat's cheese.
Can't make it to the Market? Shop Traditional Pasta Shop on Queen Vic Market Online and enjoy home delivery.
Click here to browse more traders at Queen Vic Market.
Show me where this trader is on
Tuesday
Thursday
Friday
Saturday
Sunday