Victoria Market Gifts & Engraving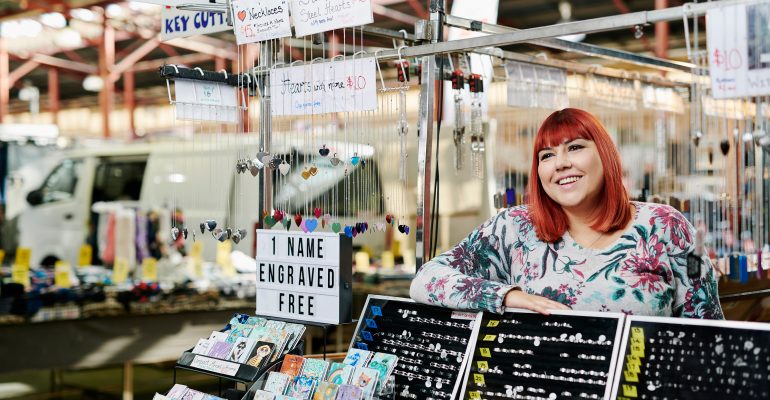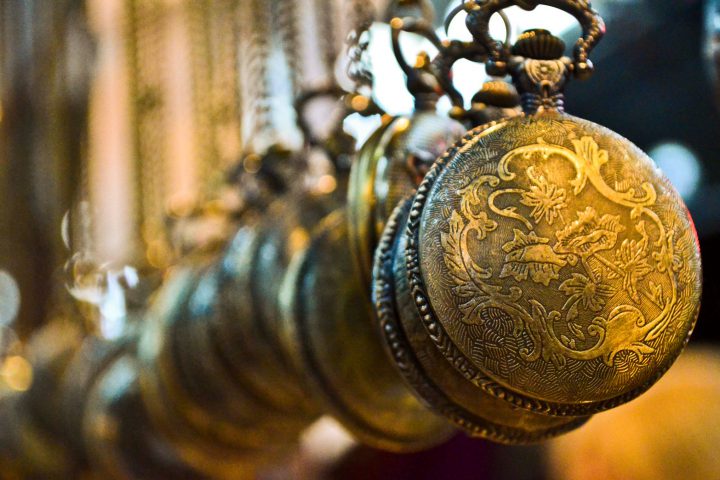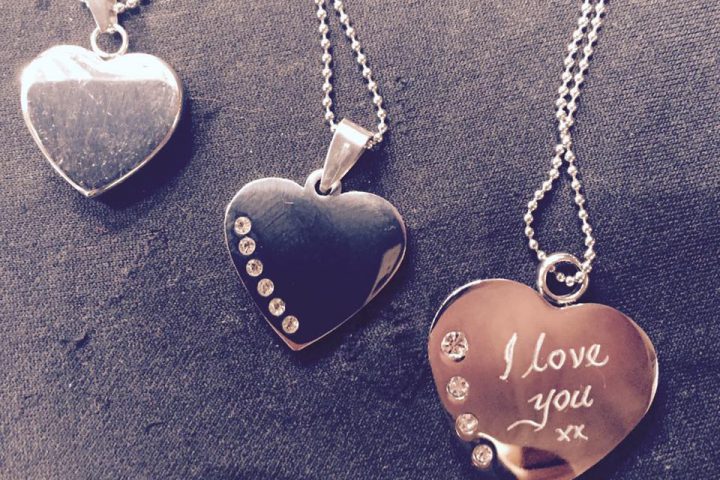 K Shed Stall 27-28


0450 964 545
Victoria Market Gifts has a wide range of keepsakes for all occasions that you can also personalise and engraved on the spot. In most cases engraving is free! Victoria Market Gifts also provide a convenient key cutting service – catering for schools, clubs and weddings.
Can't make it to the Market? Shop Vic Market Gifts & Engraving online and enjoy home delivery.
Click here to browse more shops and stalls at Queen Vic Market.
Show me where this trader is on
Tuesday
Thursday
Friday
Saturday
Sunday