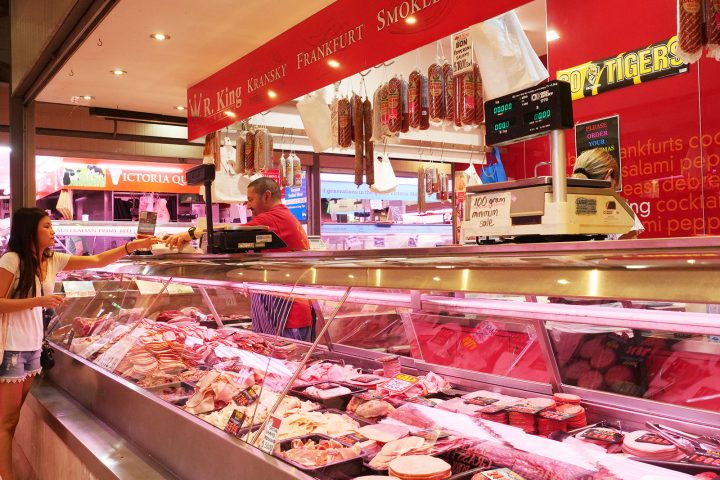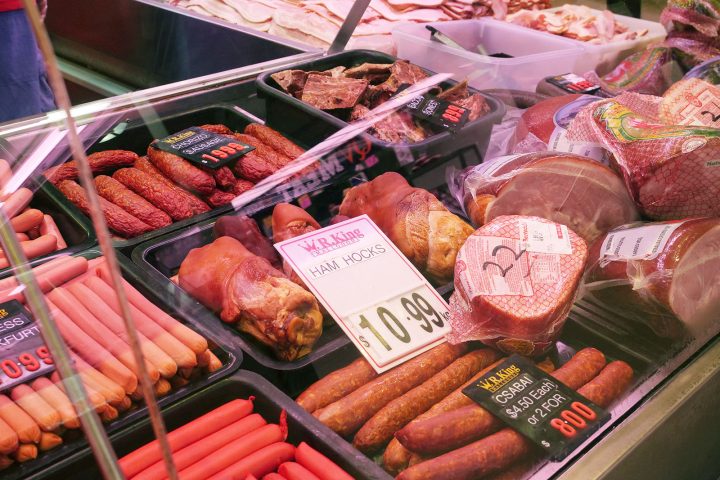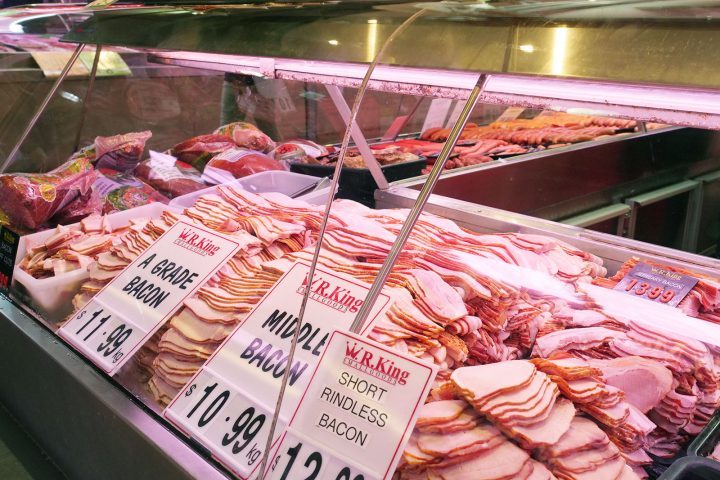 W.R. King Small Goods have been at the market for 30 years and specialise in a huge range of small goods including: bacon, ham, salami, kransky, chorizo, Christmas hams, debreceiner sausage, kabana, prosciutto, turkey, and smoked hocks.
Can't make it to the Market? Shop W.R King Small Goods on Queen Vic Market Online and enjoy home delivery.
Click here to browse more traders at Queen Vic Market.
Show me where this trader is on
Tuesday
Thursday
Friday
Saturday
Sunday