Wednesday 6 April
Live Stage
Dai Ciccio – 5.30pm to 6.10pm & 6.40pm to7.20pm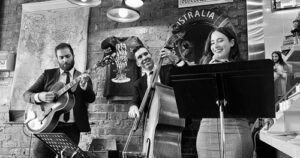 Dai Ciccio celebrates the people and places of Bella Italia, and the music tells her story. Join former Victorian Opera Soprano, Christina Russo, Adam Russo on the guitar, and Tom Flenady on the base. Groove to the sounds of Napoli Folk, Italian Swing, Roman Operatta, and 60's musica leggera.
Hoop Army – 7.30pm – 7.45pm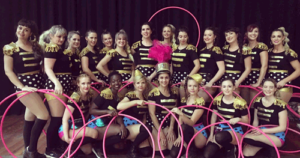 Back by popular demand, the Hoop Army will be hooping under the sheds once again!
Austral – 8.10pm – 8.50pm & 9.10pm – 9.50pm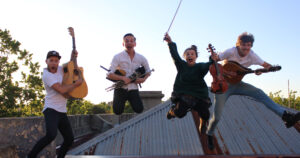 Joining us again for the final night, Austral will be live under the sheds combining crackling uilleann pipe tunes, fiery fiddles, earthy didgeridoo and energetic sounds of percussion.
Queen Street
DJ Manchild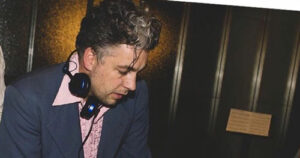 DJ Manchild is a presenter, producer and long-time radio host of The Breakdown on 3PBS FM 106.7.