Monday, 18th May 2020
'Our Shout' Food Voucher Program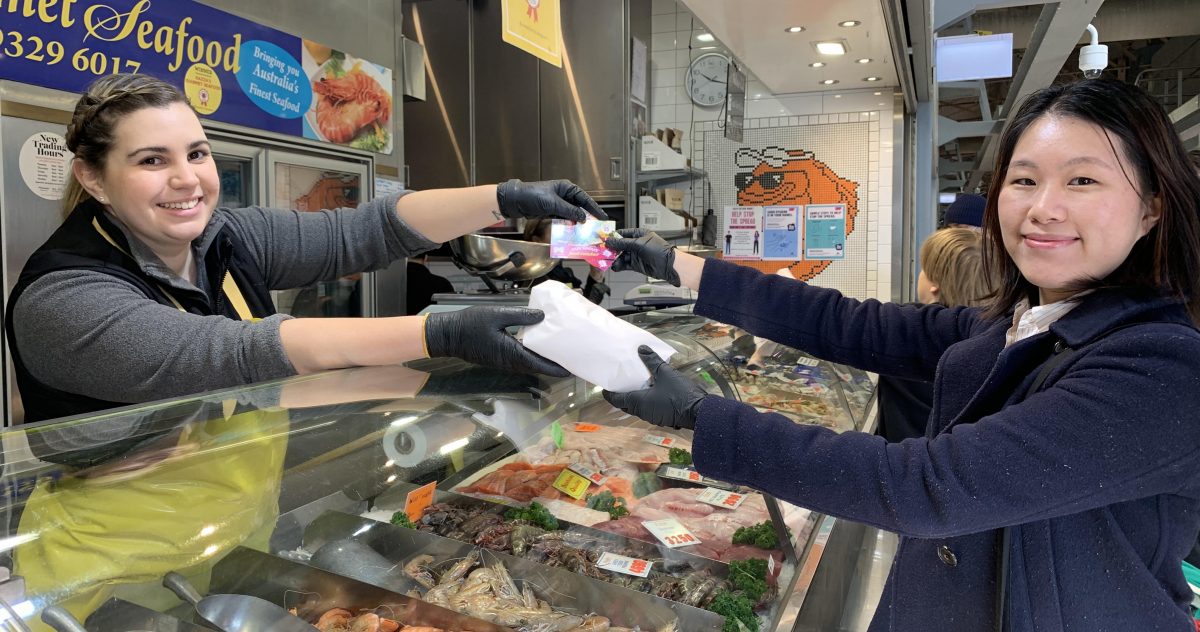 We've partnered with the City of Melbourne on the 'Our Shout' program to help international students access fresh food and produce from Queen Vic Market. This program aims to support international students who are impacted by job loss, housing insecurity or other financial difficulties associated with COVID-19.
Due to overwhelming demand, the City of Melbourne have closed submissions for the 'Our Shout' food vouchers.
For more information about how to access affordable, healthy food, take a look at the Community Food Guide. To find out what other support is available to you, visit Study Melbourne.
We apologise for any disappointment this may cause, but we look forward to working with partner agencies and organisations to support our international students during this difficult time.
For more information on shopping at the Market including opening hours and how to get here head to the visit us page or view a list of our shops and stalls. We also encourage all visitors to the Market to read the latest information about shopping at the Market and COVID-19 prior to visiting.
Thank you for supporting our traders and shopping local, and we look forward to seeing you at the Market soon.