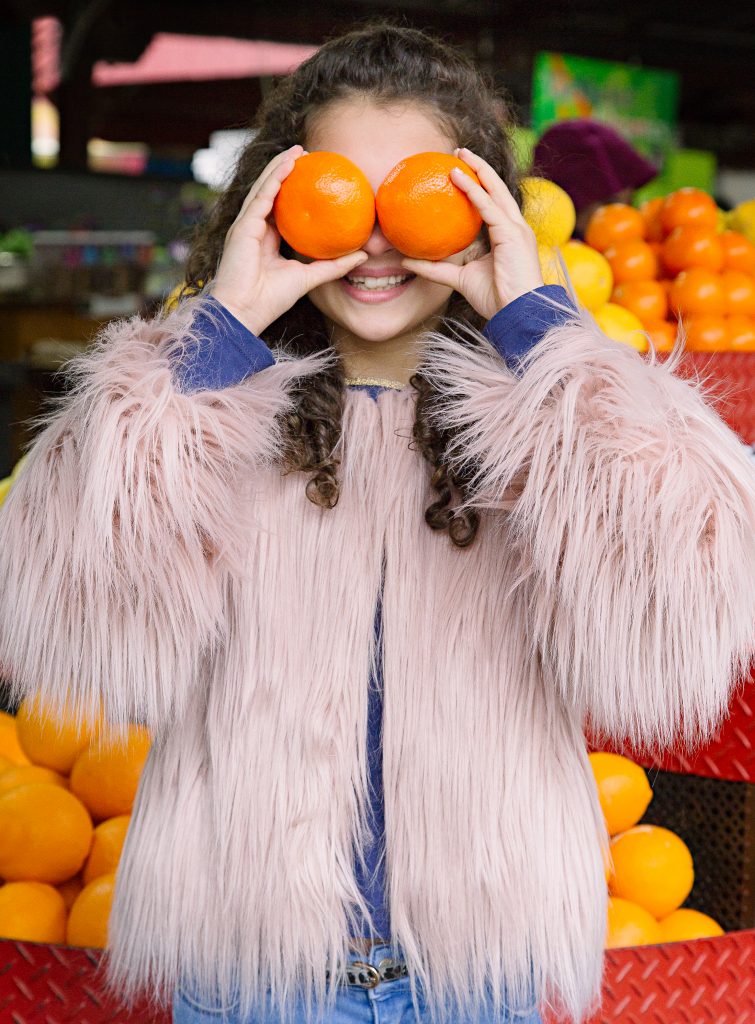 What you need to know when visiting Queen Victoria Market
When is the Market open?
The Queen Victoria market is open Tuesday, Thursday, Friday, Saturday & Sunday. The Market is closed on most public holidays. View our trading hours here.
What transport options are available?
See here for parking and public transport options. It's also super easy to catch a tram! Just jump on Yarra Trams route 19, 57, 58 or 59 which stop right outside the Market. Head to our Visitor Information page for more information on how to get here.
Where can I get a map of the Market?
Hit the link to download our Queen Vic Market Map.
Where are amenities located?
On the map you will find marked the Visitor Hub and toilets. There are a number water fountains located around the Market, however it is advisable for students to bring water with them.
What COVIDSafe measures are in place? 
Please note that the health and safety of our guests is paramount. With this in mind, we have modified our tours to provide the safest and most enjoyable tour possible. Click here to read about about our safety measures and click here to download Queen Victoria Market's COVIDSafe plan.
What do I do in the case of an emergency?
In the case of an emergency dial 000.
Where can I download a copy of the Market's Emergency Management Plan?
Please click here to download a copy of the Market's Emergency Management Plan.
What do I need to be mindful of?
Queen Victoria Market aims to provide a safe and friendly market where all customers feel comfortable and can enjoy what the Market has to offer free from harassment or discrimination. Young people are important to us and we hope that your students will take away a positive memory from your school excursion. Your students' experiences will be made more enjoyable if your school follows these simple recommendations when visiting the Market.
Although the Market offers discounted tours for student groups, which we recommend as a way of adding value to the experience, schools are not required to join a paid tour as part of their excursion.
We request that students be asked to respect other shoppers and to always act in a courteous and considerate manner.
The Market is a busy, vibrant place and we request that students be asked to respect other visitors by acting in a courteous and considerate manner.
The customer service staff at our Visitor Hub are always happy to assist students with their enquiries. Please feel free to use this resource.
How much supervision is recommended?
We ask that schools ensure that there is sufficient adult supervision for the number of students on the excursion.
What are the guidelines for students approaching Market traders?
Where students are required to approach Market traders for information as part of their structured activities, we ask that they be instructed not to take up more than a few moments of a trader's time and that you ensure that different groups of students do not approach the trader multiple times.
Do I require a permit to film or photograph?
If your students plan to conduct filming or photography assignments, a filming permit is required. Please complete our application form here and please make sure you include your Public Liability Insurance.
Special offer for teachers on our Ultimate Foodie Tours!
If you love Queen Vic Market then why not take our Ultimate Foodie Tour? A delicious and fascinating guided walking tour where you will taste the freshest produce, discover unique ingredients, learn tips and tricks for shopping and cooking, discover the Market's history and meet some of our beloved traders. Teachers can enjoy 20% off, simply enter the code TEACHER on check-out. Please make sure you present your VIT card to the tour guide on the day. Book now.