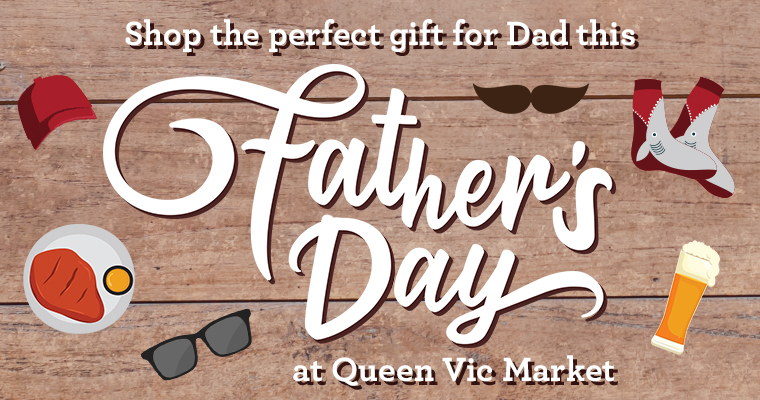 Father's Day is just around the corner on Sunday 3 September and what better place to find the perfect gift than at Queen Vic Market? Brimming will all sorts of unique trinkets, fashion, and delectable treats, we've got you covered! Here are some tips to make sure your shopping trip is a success:
Elevate Dad's gin and tonic game with Antagonist Spirits Market Gin. Curated with the finest blends of botanicals to create a symphony of flavours – every sip is an invitation to savour the craftsmanship that goes into every bottle.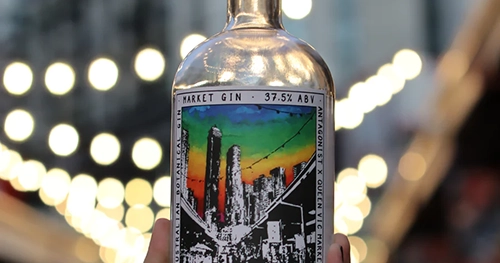 Find Antagonist Spirits in String Bean Alley, Container 24.
At Books for Cooks, you'll find over 40,000 new, vintage and antiquarian books that Dad is sure to love. Explore the shelves for books on food, wine, cooking methods, styles and so much more.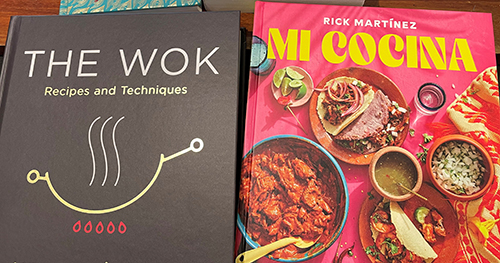 Find Books for Cooks at 115 Victoria Street.
Love Dad with hemp this Father's Day with limited-edition men's gift packs. Choose from their top selling Beard Collection pack or their All-Hair pack available for a limited time only at $49.95.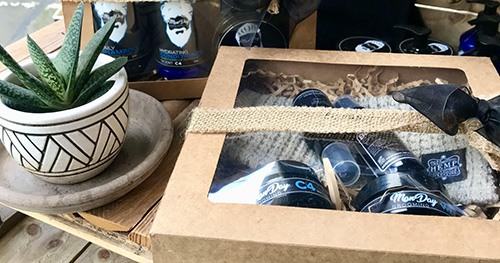 Find The Hemp Superstore in String Bean Alley, Container 21.
Get Dad sorted with a Stanton Flat Cap this Spring. Crafted from the finest wool blend and available in a range of colours including olive, black and navy. You'll also find a great selection of pork pie hats, fedoras, trilbys and hats for any occasion.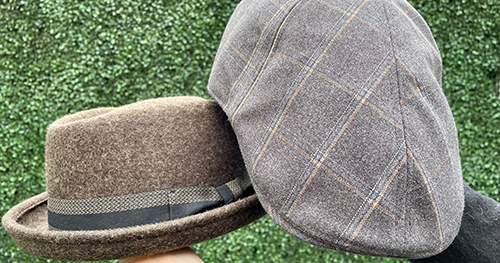 Find The Hat Project at 99 Victoria Street.
A Voice-Treaty-Truth tee, thoughtfully crafted by the remarkable Aboriginal social enterprise Clothing the Gaps, is a great conversation starter.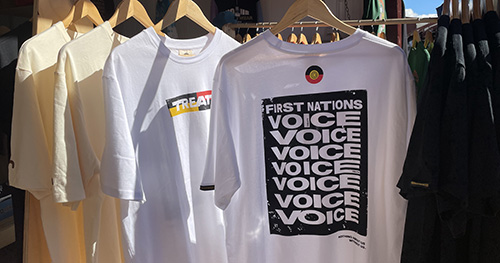 Find The Purpose Precinct in F Shed, Stall 17-18. 
Victoria Market Gifts & Engraving
Show your appreciation with something timeless like a personalised men's leather bracelet crafted from high-quality stainless steel and supple leather.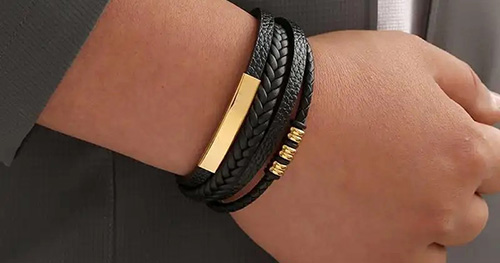 Find Victoria Market Gifts & Engraving in K Shed, Stall 27-28
Is Dad a keen sportsman? Find sporting gear and accessories for his favourite team's next game, including jerseys, jumpers, mugs, stubbie holders, flags, and key rings.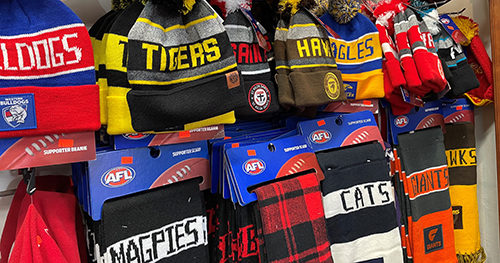 Find Market Sports at 122 Victoria Street.
Skip the ordinary socks and surprise Dad with a pair of Super Dad socks from Pink Pig Socks. Explore an array of captivating styles that go beyond ordinary that are certain to brighten up his wardrobe.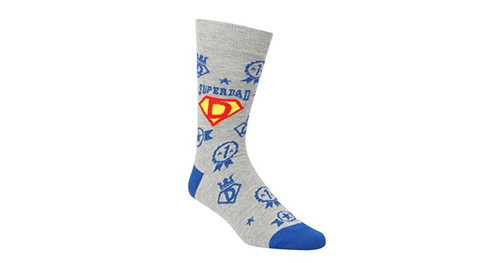 Find Pink Pig Socks in RL Shed, Stall 36-38. 
Dad can grow his own mushrooms with a Melbourne Mushroom Grow Kit from Queen's Harvest. Choose from an assortment of Lion's Mane, Pink, Yellow or White Oyster kits – any 2 for $50 this Father's Day.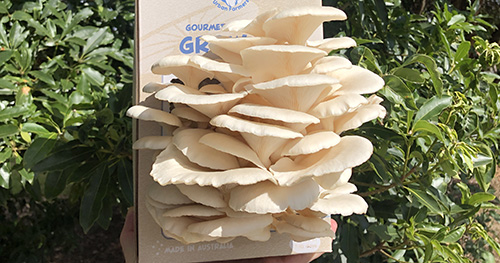 Find Queen's Harvest in D Shed, Stall 5-12.
Show Dad he's simply the best with Koko Black's signature praline gift box. Featuring a selection of white, milk and dark chocolate masterpieces, curated to delight his taste buds. Make it even more special with a personalised message (for just $2).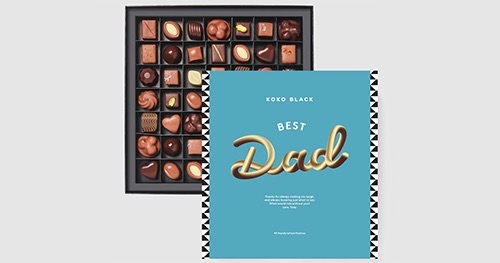 Find Koko Black in the Dairy Produce Hall, Shop 71-72.
Dory's Exclusive Leather is home to an extensive range of top quality leather garments, so why not pick up the perfect wardrobe staple for Dad. Enjoy 15% off Giant quintessential leather jackets in black and Texas brown, exclusively in-store.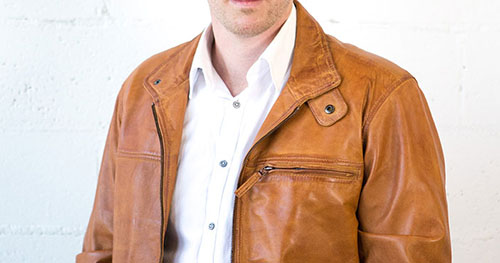 Find Dory's Exclusive Leather in L Shed, Stall 29-31.
Go beyond the ordinary and gift Dad a timeless gem, a Brass Compass. Elevated with a comtomisable message or picture etched onto a giftbox – creating a truly one-of-a-kind keepsake.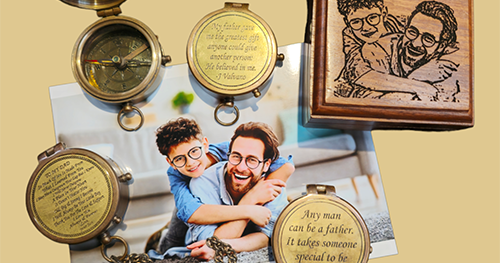 Find My Pirate Shop in K Shed, Stall 15.
Whether he is a grill master, hot sauce enthusiast, or simply a lover of bold flavours, give Dad the ultimate sauce gift pack. Featuring the acclaimed Saucy Mate BBQ Sauce and the sensational Holy Smoke Hot Sauce, perfect for infusing his grilled creations.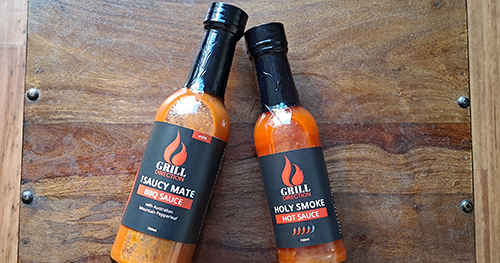 Find Grill Direction on Queen Street
Treat Dad to a two-hour foodie experience on the Ultimate Foodie Tour! He'll enjoy generous tastings of market fresh produce, pick up tips and tricks for cooking and shopping, and learn about the Market's rich history.
Use the booking code 'LOVEYOURDAD23' for a special 2-for-1 offer on Ultimate Foodie Tour Gift Cards. Click here to book now!